Prospect Sierra School is looking for a Girls+ Basketball Coach for the upcoming winter season, beginning in December and ending in March.
Practice/game days: Tuesdays/Thursdays
Practice time: 3:30-5:00 p.m.
Game times: will vary
Age group: 6th, 7th, and 8th grade students
Expectations
Know and understand the philosophy of Prospect Sierra.
Conduct and lead by example.
Display a high standard of sportspersonship and respect for officials, players, coaches, and parents.
Encourage participation and develop basketball skills while emphasizing hard work.
Be as fair and consistent, and honest as possible in all situations.
Develop creative, structured, and FUN practice sessions focusing on developing basketball fundamentals.
Help your players learn the game's rules and good sportspersonship.
Communicate with parents as needed.
Requirements
Experience coaching and/or playing basketball
Compensation to be discussed.
Please contact Amy Enright at aenright@prospectsierra.org if interested.
Recent

Posts
September 20, 2022
6th Graders Explore Experimental Design
6th graders entered the messy realm of experimental design in science class today while learning about independent, dependent, and constant variables. Their goal was to evaluate a claim (Gorilla Tape claims to be 3x stronger than duct tape), plan the…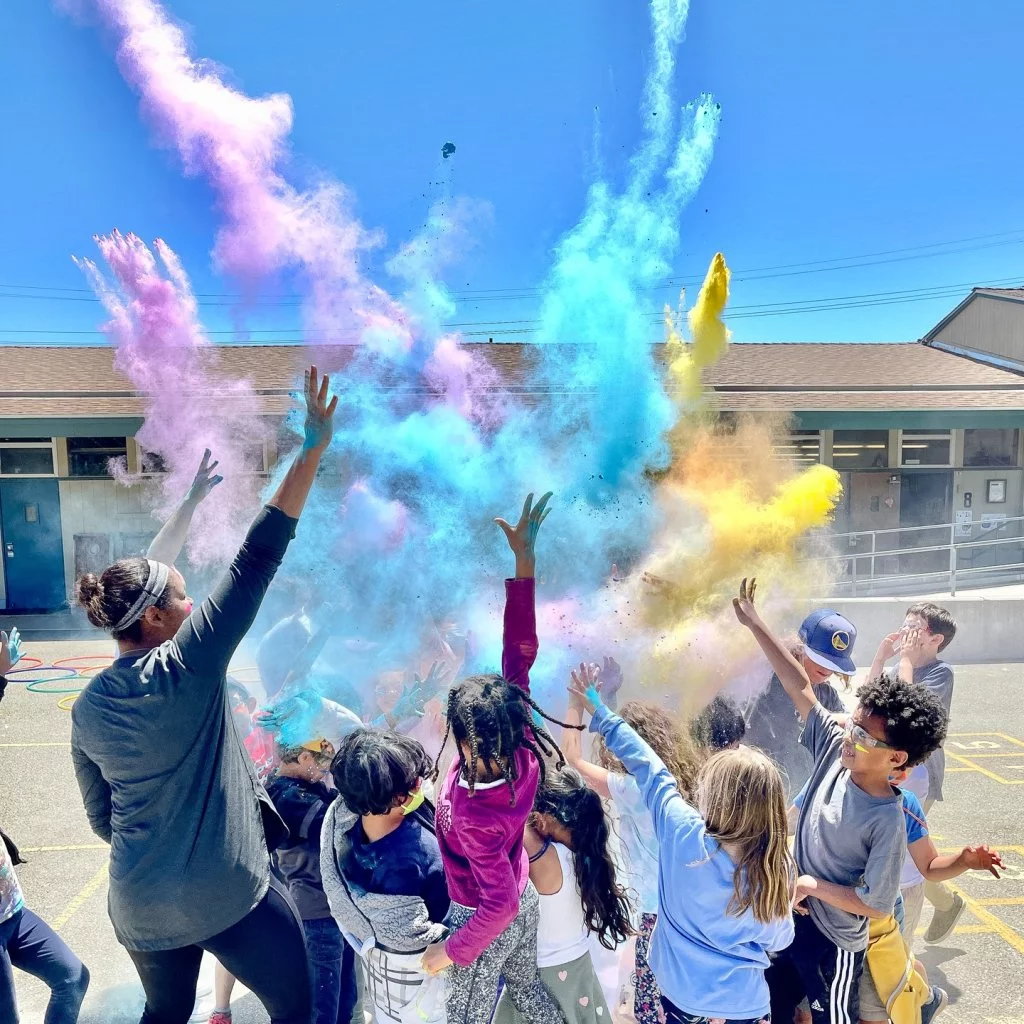 August 5, 2022
Active Week Positivity during our Summer Program
The positive energy from our Summer Program was unstoppable during Active Week! Our fabulous teachers kept everyone moving and grooving with water balloon games, paper airplane challenges, and a wildly colorful obstacle course. What fun! #prospectsierra #summerprogram #summer #movement #positivity