About Us
Embracing your child's distinct talents and infinite potential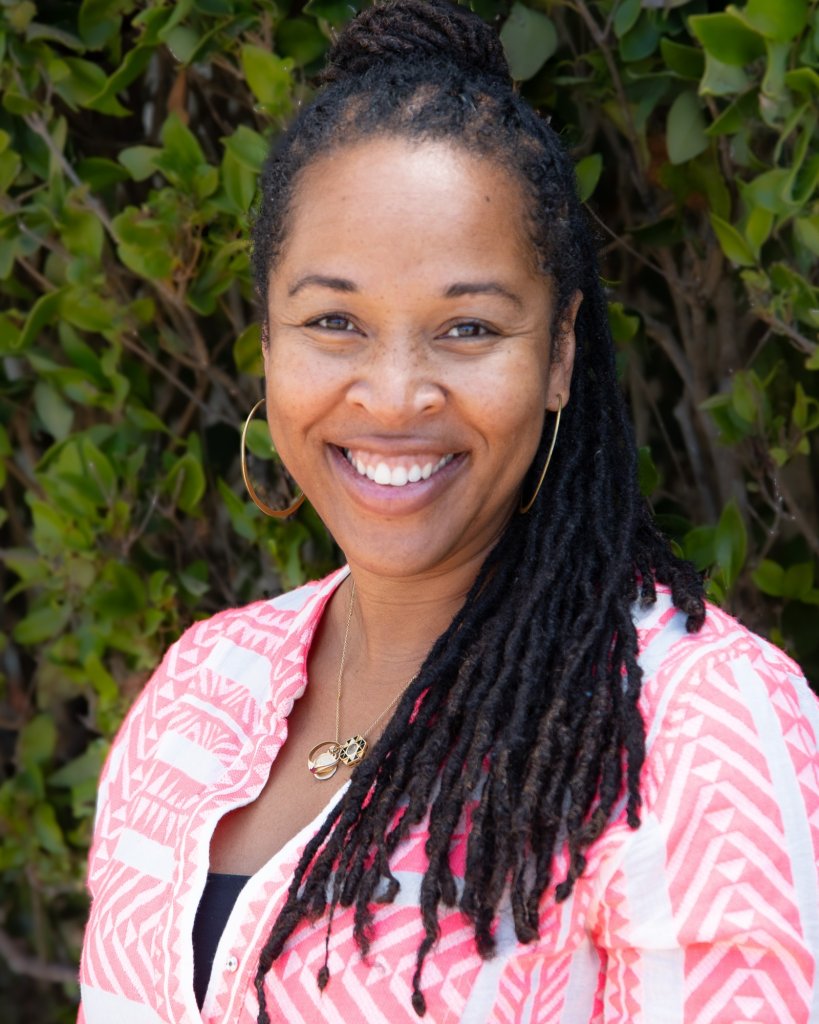 Nisa Frank
Head of School
Where Every Person is Recognized and Valued
The mission of Prospect Sierra is to inspire and equip students to create a more inclusive and just world through deep and meaningful intellectual engagement, self-knowledge, and care for others.
Core Values

Love
At Prospect Sierra we intentionally lead with love. We practice curiosity, compassion, and joy to build authentic connections with, and among, students so that everyone thrives as their full self and feels that they matter. Our teachers inspire students to seek deep, meaningful inquiry and understanding, leading to a love of learning for its own intrinsic rewards and personal growth.
Justice
Prospect Sierra is a community through which students, teachers, staff, parents, and community partners develop trust, demonstrate cooperation, show respect for one another, and develop perspectives that are founded on an understanding of the rights and needs of others.
As a learning community, we commit to diversity in our student body, teaching staff, and administration and take responsibility for centering the voices of those traditionally excluded because we know that diverse perspectives are necessary for academic depth and integrity.
Innovation
We approach innovation as a way of thinking, learning, and engaging that helps us clarify intention, take action, and practice responsive stewardship of our communities and the planet.
Our teachers, administrators, and staff prioritize the continual improvement of curriculum and learning experiences, in and out of the classroom, to be challenging, engaging, relevant to today's dynamic world, and meaningful to our students' lives now and in their futures.
Impact
As educators, learners, and community partners, we lead with the knowledge that we are all connected and that our care for one another is essential to achieve mutual benefit and serve the greater good.
Our students combine in-depth disciplinary knowledge with academic, cognitive, and relational skills in order to define and solve problems creatively, take action in a rapidly changing global environment, and contribute positive impact in the world.
Strategic Plan
Our visionary strategic plan focuses on shaping a 21st-century ecosystem where everyone thrives—our students and families, staff, and alumni. Learn how we're charting new territory in community development, emotional intelligence, and the financial sustainability of our employees.
Our Joyful Community of Learning and Doing
Join the Prospect Sierra team
Campus Locations
Two vibrant, expansive campuses right in El Cerrito
Tapscott Elementary School
Our TK-4 campus offers stunning bay views as well as a robust library, art studio, music room, science lab, and "colab" artistic maker space. Students eat lunch outside, play and run on our grassy field, and find quiet spots for reading or imaginative play.
Avis Middle School
We designed our middle school campus with 21st-century skills in mind. Classrooms include high-tech tools and movable walls and desks. Students enjoy our field, gym, "colab" artistic maker space, and an arts building for drama, music, and much more.
Student Transportation to Prospect Sierra
We are pleased to offer student transportation service with Dany's Cars.
To learn more about rates and registration for the current school year, please contact
For general billing and payment options, please contact