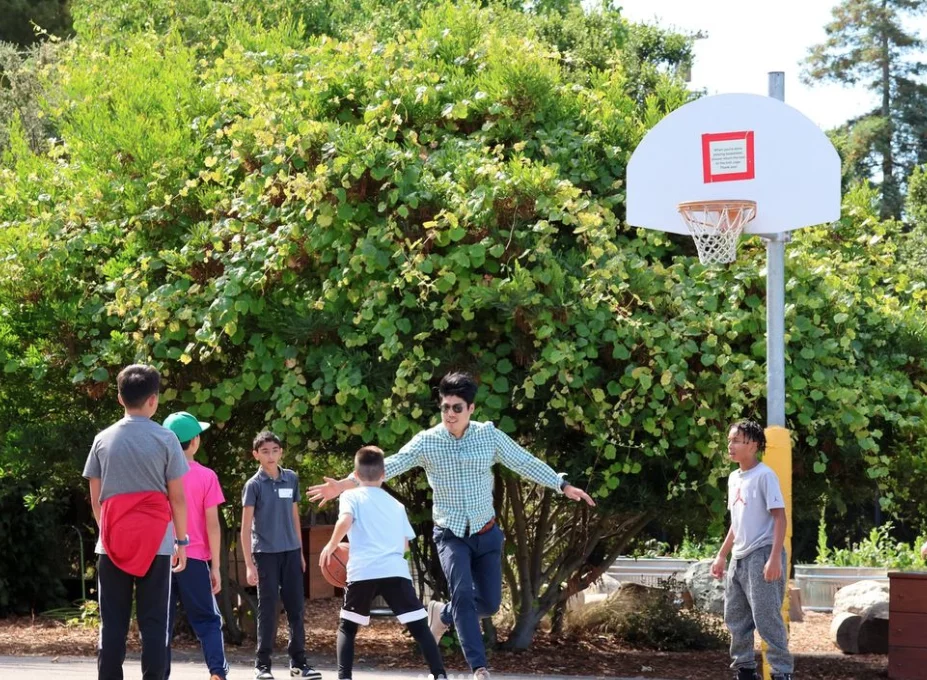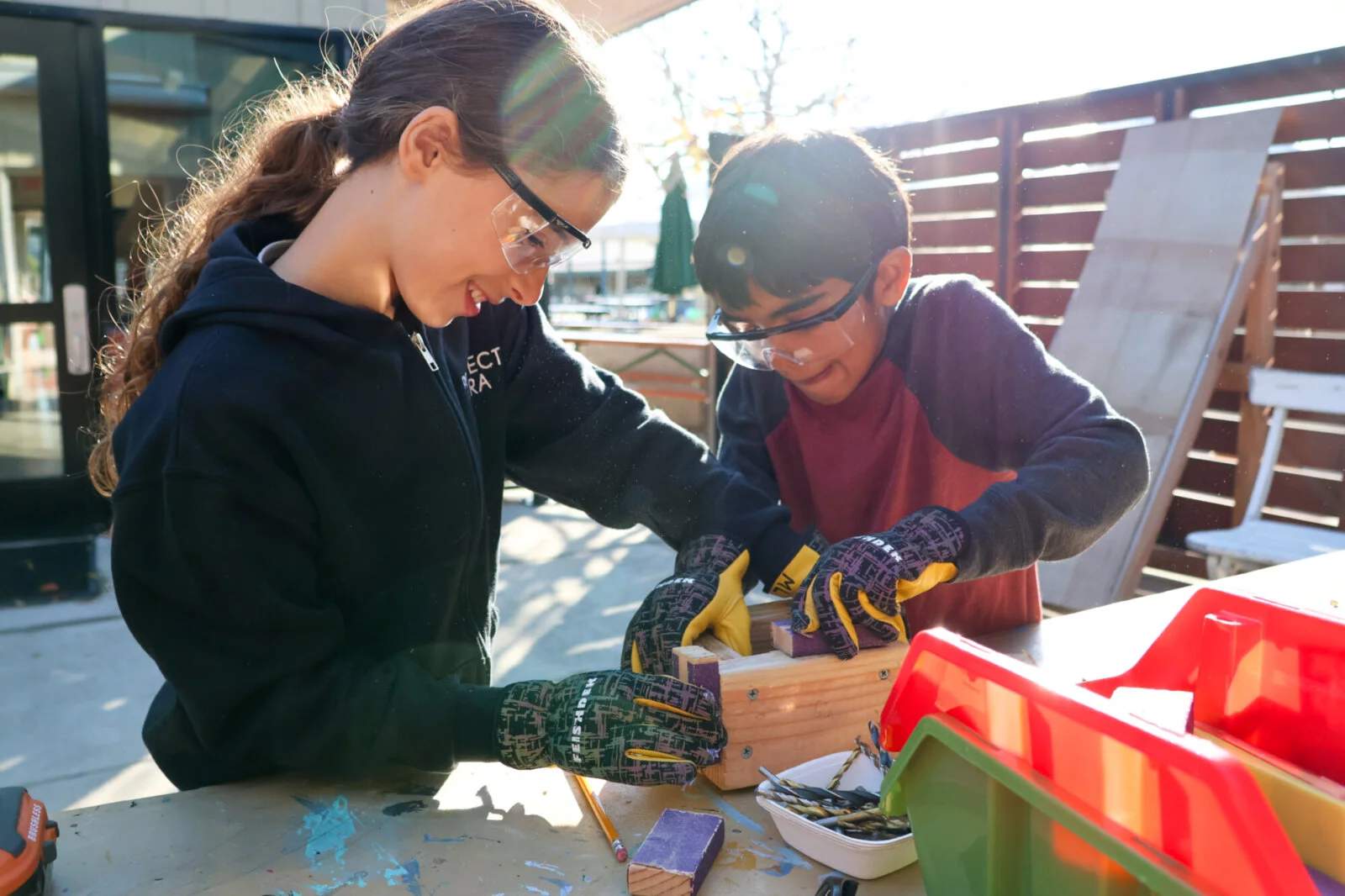 Joyful, Caring, In-Depth Learning
Our students emerge with the courage to be great people, not just great learners
WHO WE ARE
Prospect Sierra is a nationally recognized independent TK-8 school on two beautiful, spacious campuses in El Cerrito overlooking the San Francisco Bay.
We combine impactful academic experiences with a keen understanding of human emotions to help shape the world's compassionate future leaders.
Learn More
470
Total Student Enrollment
17
Bay Area Cities Represented
9:1
Student/Teacher Ratio
$2.7M
In Flexible Tuition Grants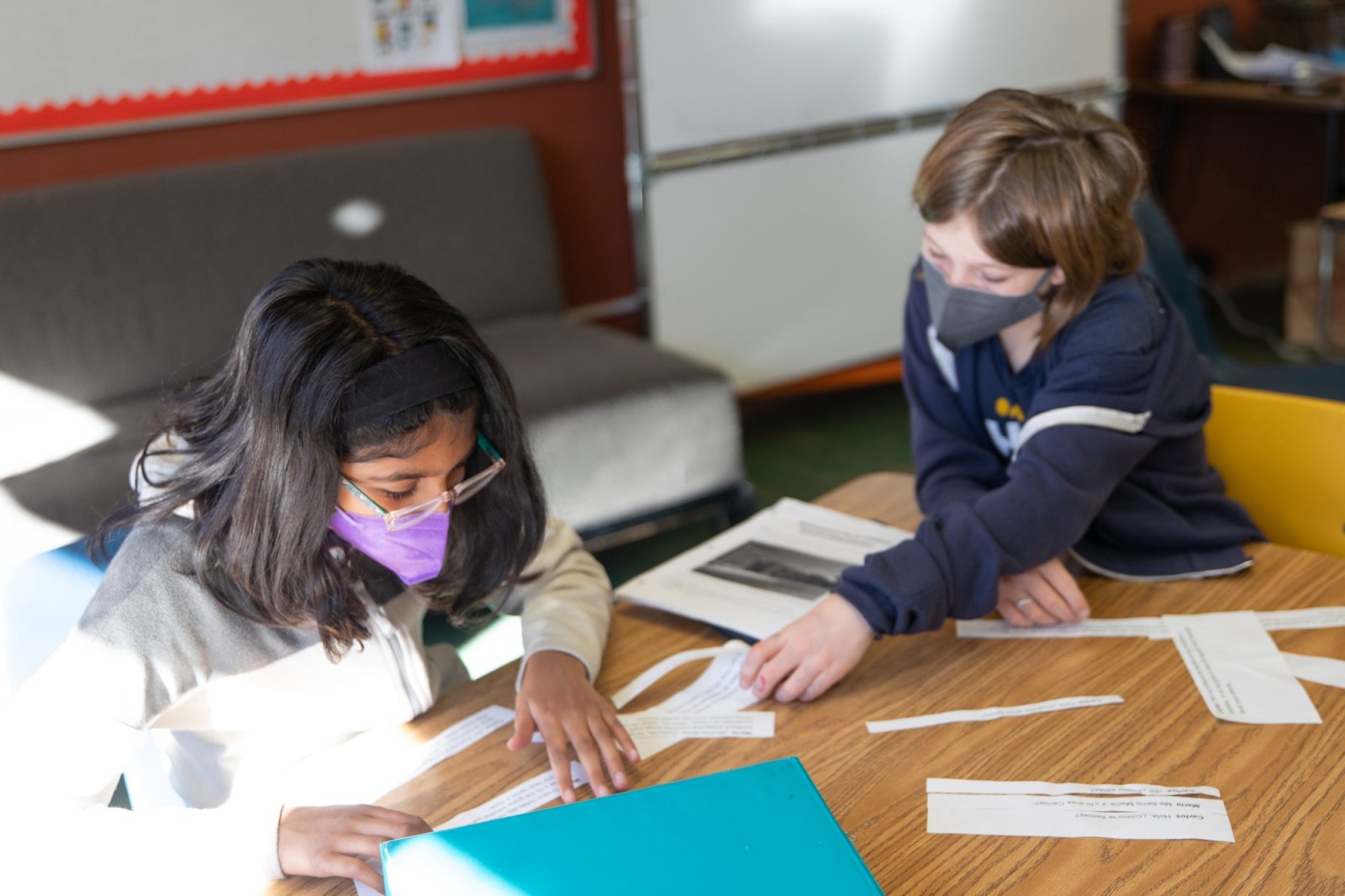 Watch
Intellectual Engagement
Our students dive into every subject, studying different perspectives, unearthing new ideas, and working with their peers. At every grade, we help your child seek deep, meaningful understanding.
Self-Knowledge
We nurture students in developing social-emotional awareness. Beginning in TK, your child will learn to identify their feelings, regulate emotions, and empathize with others.
Care For Others
At Prospect Sierra, we greet everyone by name, and they are respected and seen. Your child will grow to value compassion, community, and an understanding of the rights and needs of others.
A Place For Children to Learn, Grow, and Belong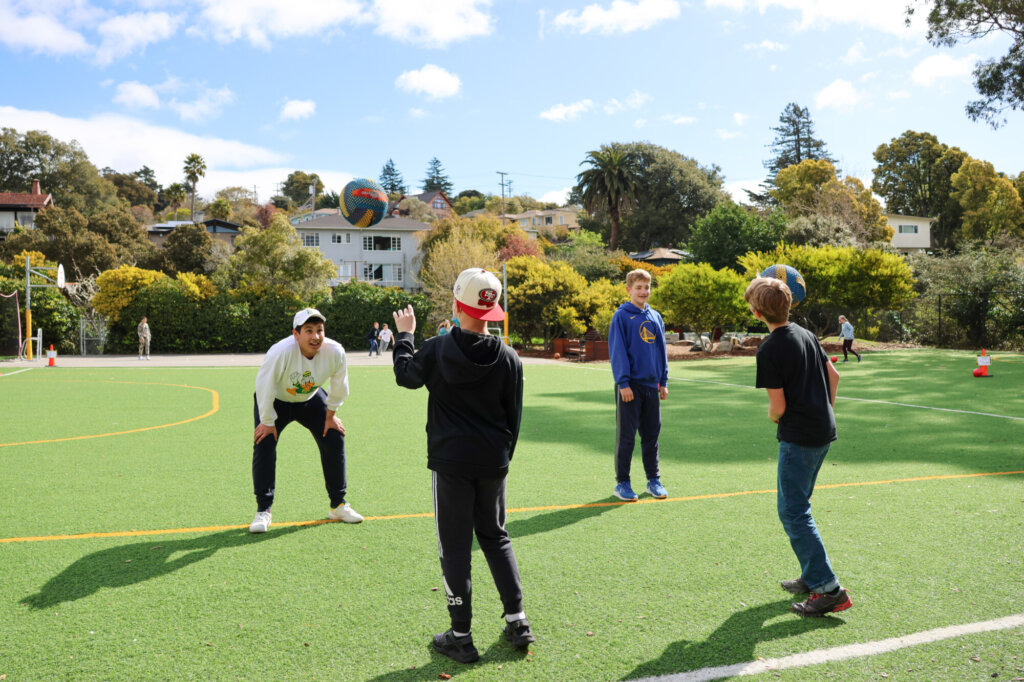 Admissions
Whether you're applying for TK or K-8, our caring team supports you throughout the admissions process.
How to Apply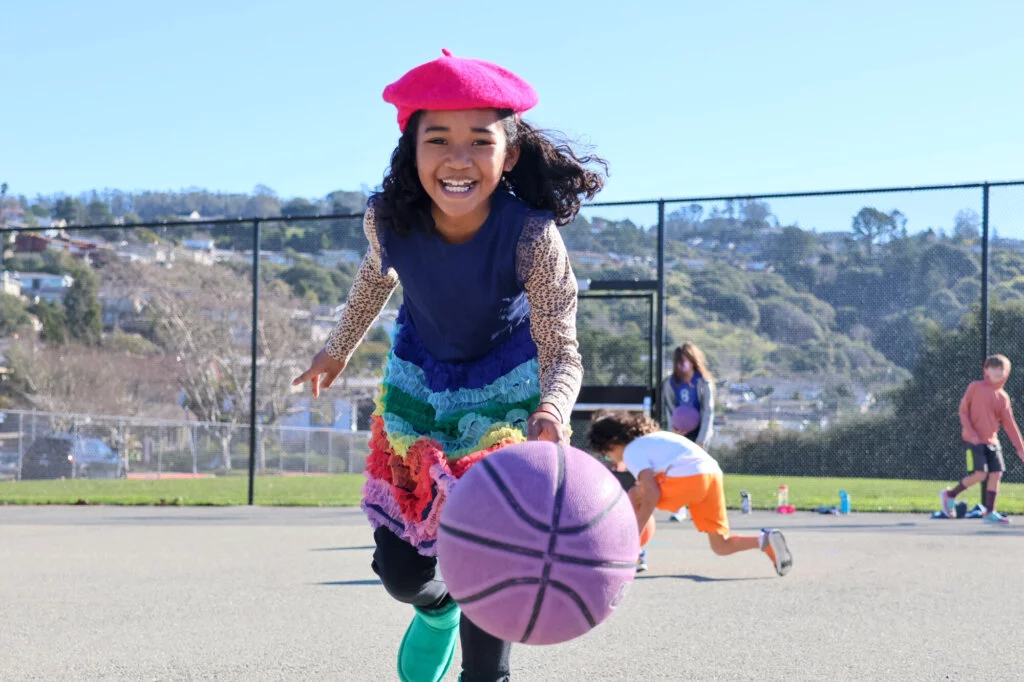 Our Programs
Our TK-8 curriculum prepares students to be thoughtful innovators in a rapidly evolving world.
Learn More
Equity & Inclusion
We believe equity, inclusion, and changemaking are inseparable from the pursuit of learning.
Our Philosophy
Your generous support and engagement allows us to give our students a dynamic educational experience.
Associations
& Awards